Absolute Inspection Services, LLC
|
712 Stablewatch Dr,
Independence,
KY
41051
|
                   $25 OFF Any pre-listing inspection
We can save you money by inspecting your home before you sell!             Contact us to find out more.
Home Inspector in Independence, KY
Buying a home is one of the largest investments you may make. Gain an in-depth understanding of the home you want to purchase and avoid any surprise repairs with Absolute Inspection Services, LLC. With more than eight years of industry experience, our home inspector in Independence, KY, has a trained eye to spot potential problems in your future home. From residential inspections to radon and termite inspections, we provide peace of mind as you transition into your new home. You'll receive a digital report within 24 hours of your inspection. Our licensed company is built on integrity and trust, ensuring you'll have accurate information to make an informed decision. Contact us today to schedule your home inspection!
What We Offer
home inspections
residential inspections
commercial inspections
termite inspections
radon inspections
bilingual inspections
bilingual services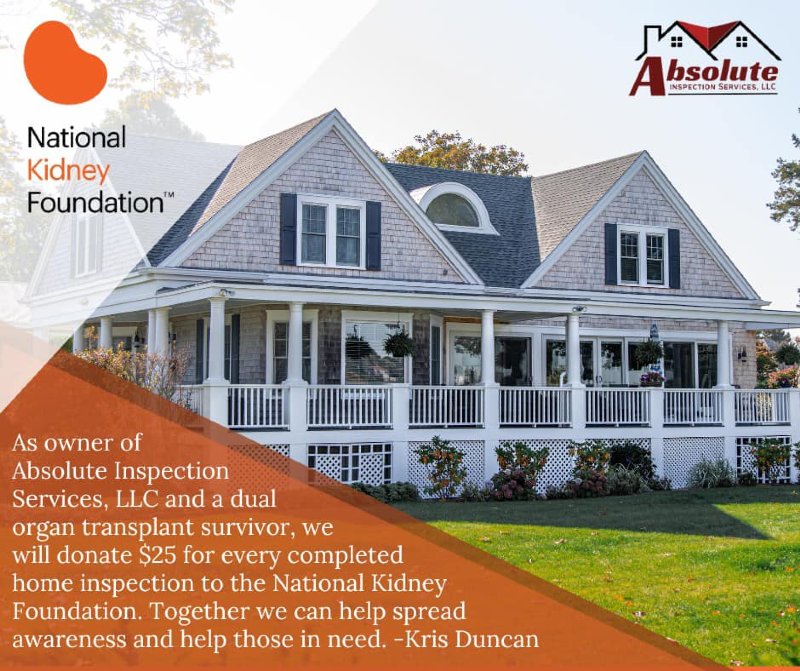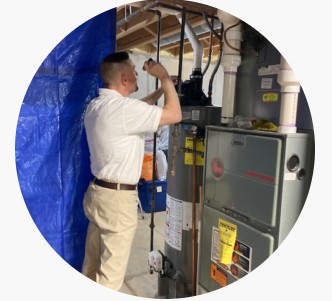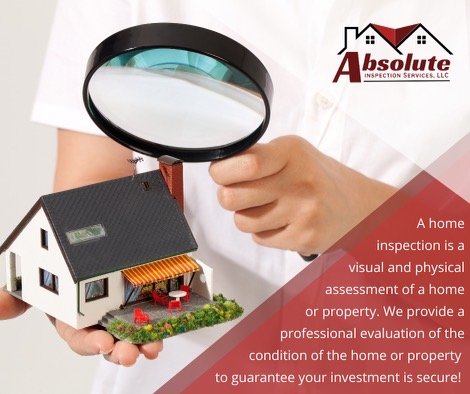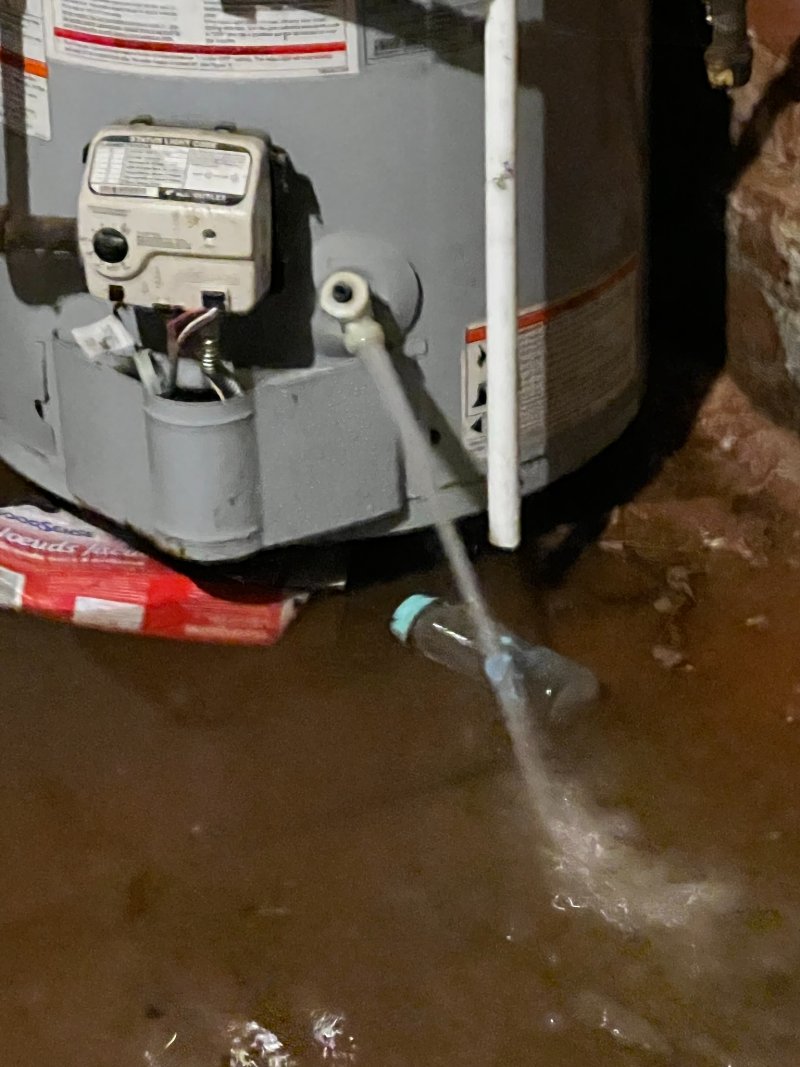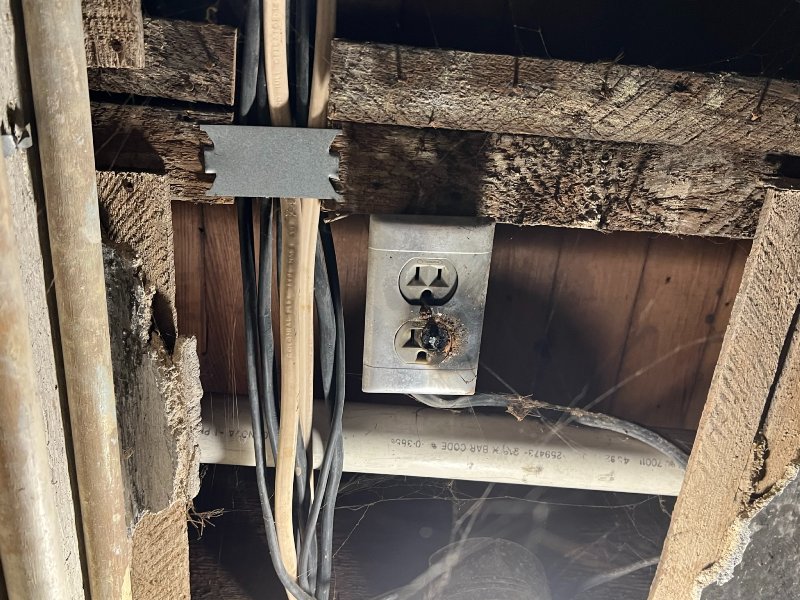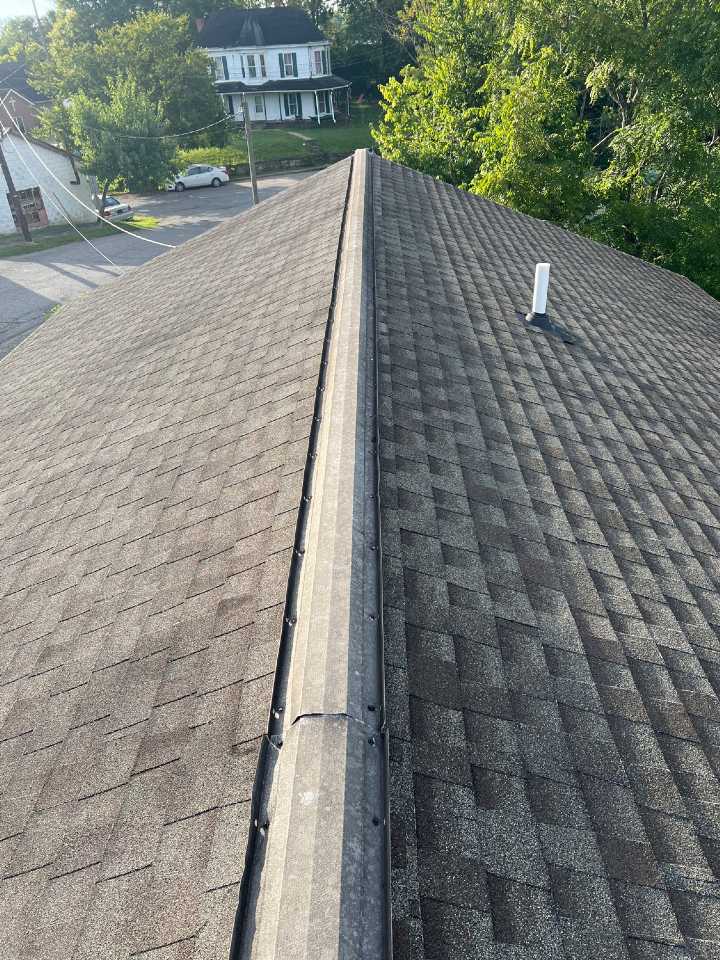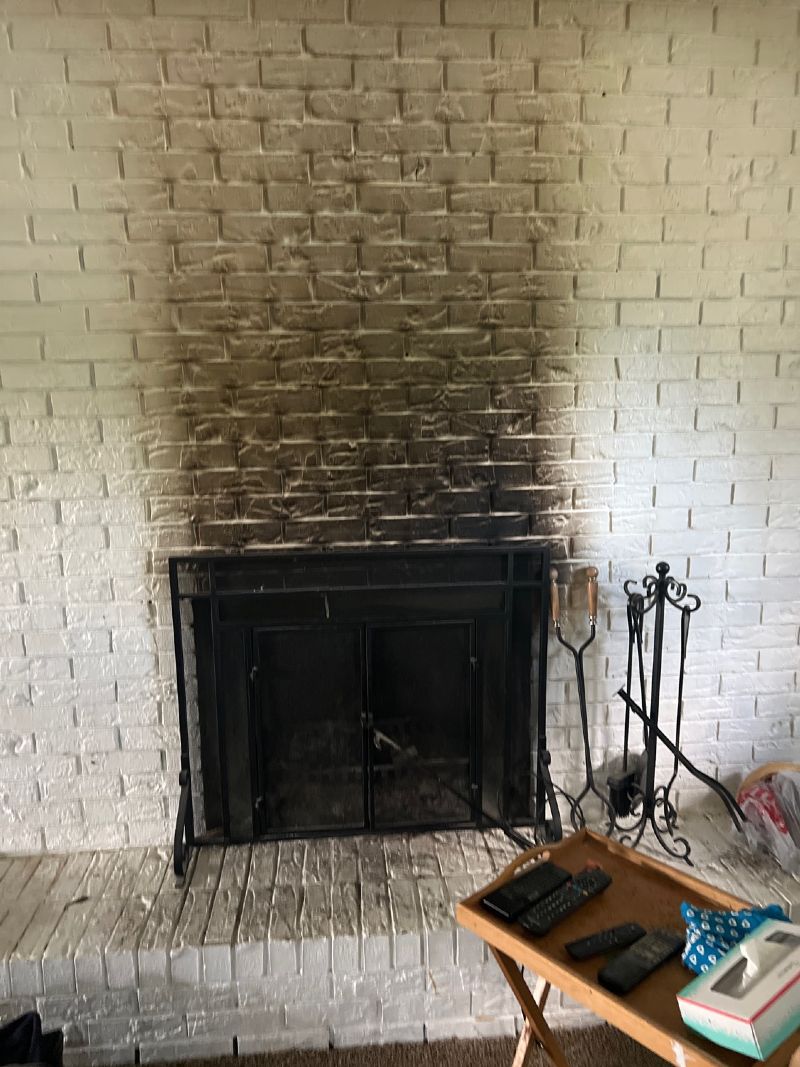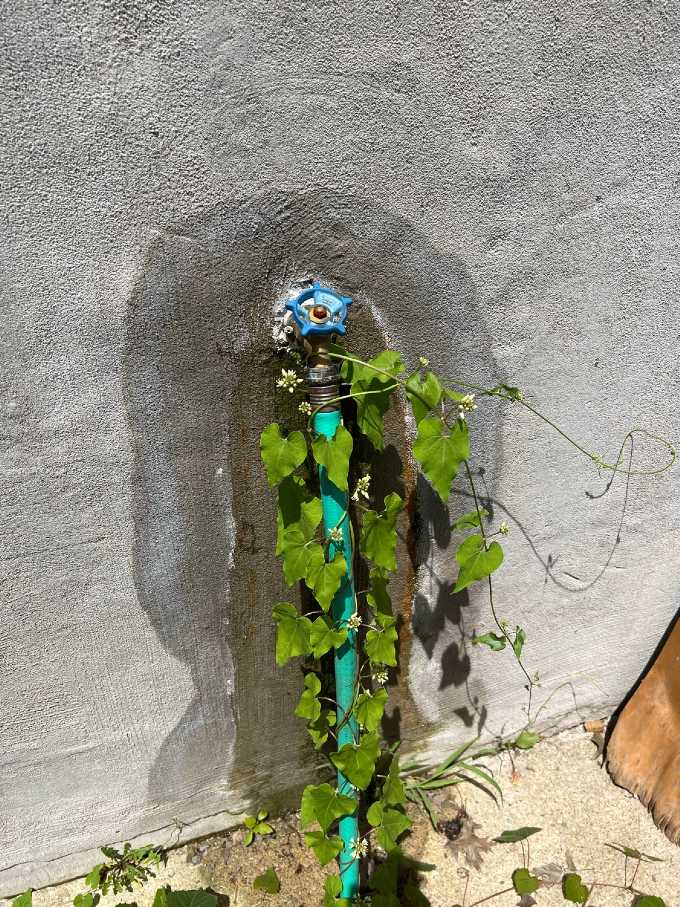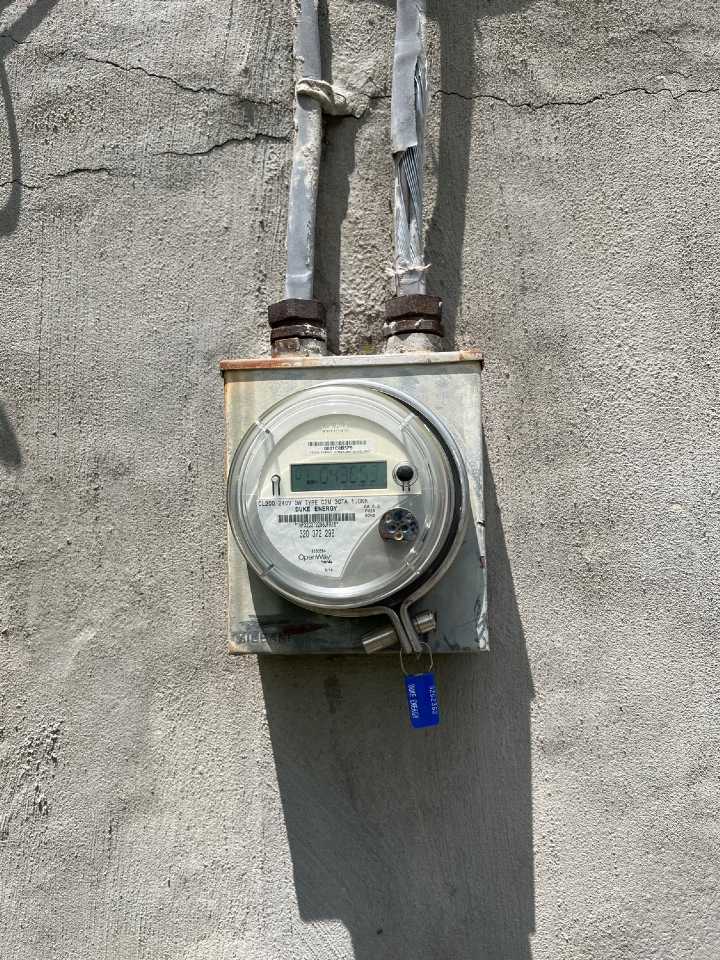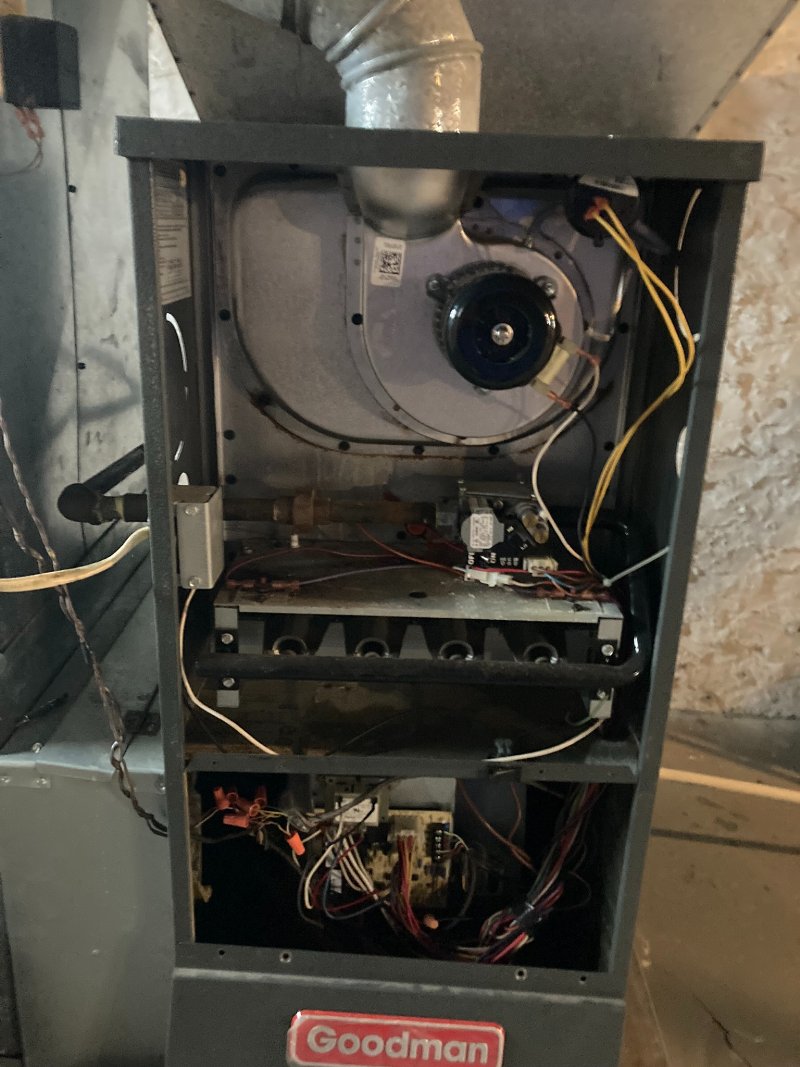 Thank you for contacting Absolute Inspection Services, LLC. Someone will be in touch with you as soon as possible.
There was an error submitting the form. Please try again.
Copyright ©
2023
Absolute Inspection Services, LLC, All rights reserved.